The TWE-25 model
"SPANISH PROJECT PRODUCED AT TECNOR PLANT"
The TWE-25 can be the ideal solution for the end-of-line automation because it has a custom solution for each type of product. The main concept Wrap Around (WA) is to envolve the product and maintain it packaged inside the box. Its great differential is to place the product upside down so it can be well accommodated inside the box. It is recommended for glass bottles. Besides using a smaller cardboard area, allowing cost reduction, the WA technology is considered simpler because only one equipment is capable to do all boxing: erecting the box, product grouping, and product insertion in the box, all in one structure. This way, the operational and maintenance cost and the physical space are reduced.
CHARACTERISTICS
Range and maximum speed: up to 22 shipping boxes per minute.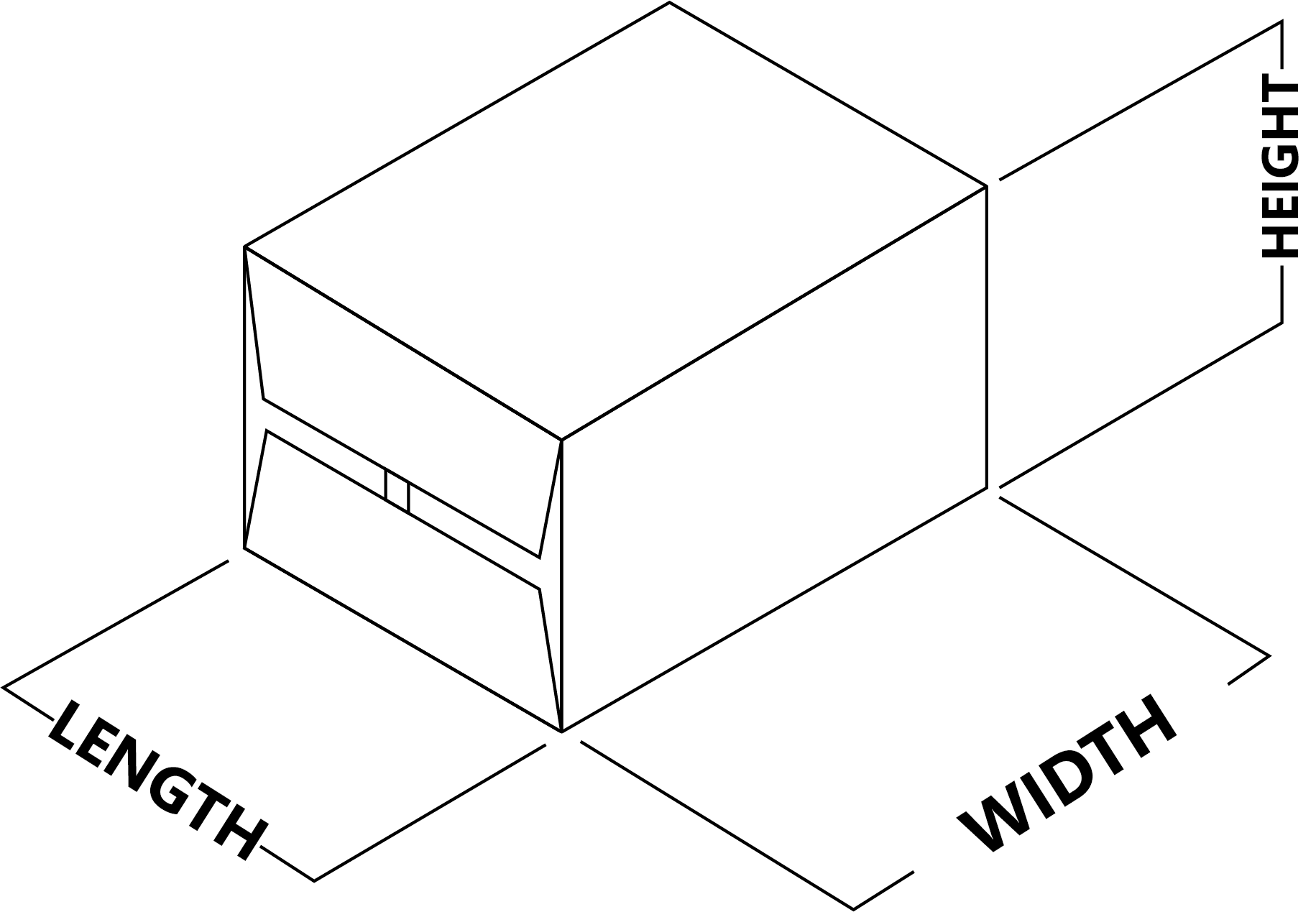 Dimensions of the Box

 

LENGTH
WIDTH
HEIGHT
MINIMUN

230

150

85

MAXIMUM

500

350

320
Sturdy built
Very sturdy for 24/7 work
Clean Design com fácil acesso a todos os lados da máquina
Doors with polycarbonate protection and emergency stop switch in all doors
Quick change of shape with handles
Ergonomic Magazine
Horizontal Magazine with traction on the base of the display
Modular system can be built with magazine right or left
Easy access for supplying
It can be fed with the machine in motion
Low level sensor
Electronic
Light tower indicating the machine status
Communication with the production line
PLC Allen Bradley or Siemens
Friendly HMI
Security
Equipment manufactured following NR12 (Brazilian labor technical regulations) with technical report and the ART (Anotação de Responsabilidade Técnica – Technical Term of Responsibility)
Protection doors made with polycarbonate and security micros in all doors
Zero access on movable parts
Emergency buttons on both sides of the machine
Category 3
Efficiency
The great differential is to put the product from top to bottom, allowing the product to fit well in the box, indicated to work with glass bottles
Nordson Hot Melt Application System
Box formation in the previous position of the carton insertion