CASE ERECTOR TCE – Case Erector STD12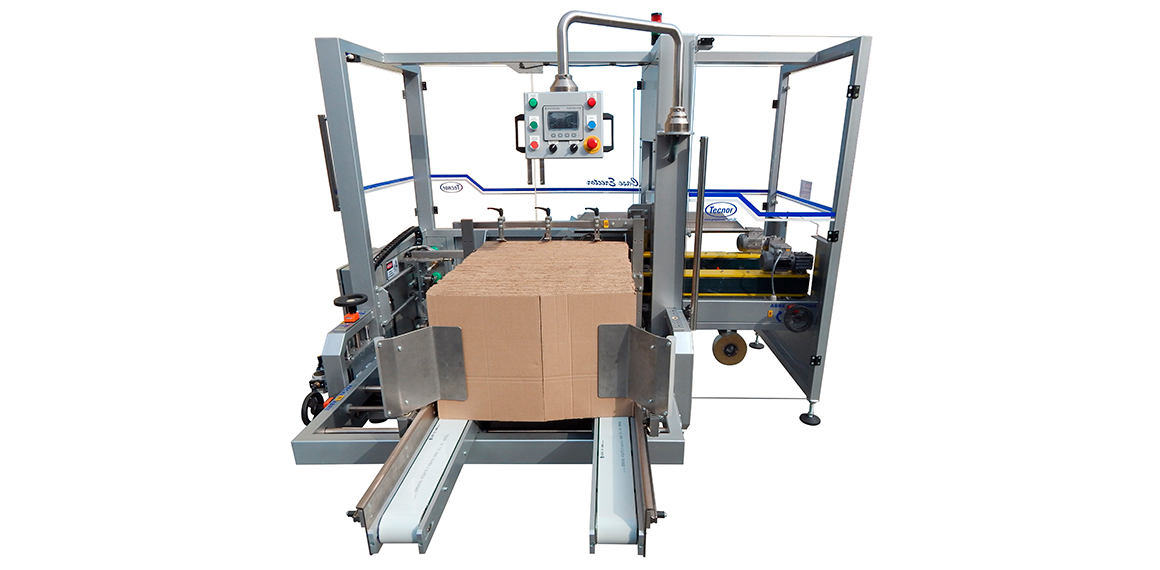 The TCE-STD 12 model
"INCREASES THE PRODUCTION AND ENSURES THE BOX ERECTING QUALITY"
The TCE-STD 12 is built to work for years in operation. A convenient and large box magazine and a box erector are built inside the same tubular reinforced structure, and it is welded and painted with epoxy.
The boxes are removed from the magazine through suction cups. A mechanic system gets the box from the magazine and positions it in the lower flaps folding station. The four flaps from the box are folded before go into the sealing area. This modern concept allows a better efficiency on boxes erection. This is due to the box being set on a 90º position and pneumatic system with self-sliding roller conveyor. It pushes the box into a belt conveyor that will bring it to the bottom seal area. There, a 3m tape head applies it automatically. All machine moves are controlled by PLC and set-up, and the changeovers are simple and fast.
CHARACTERISTICS
Range and maximum speed: up to 12 boxes per minute.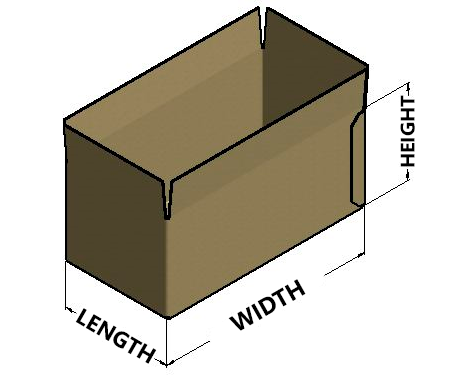 Dimensions of the Box

 

Length
Width
 Height
minimun

200

135

100

maximum

600

400

500
Sturdy built
Welded with 02 paint components
Clean design with easy access to all sides of the machine
Doors with polycarbonate protection and emergency stop switch in all doors
Machine Construction (Right or Left)
Quick change of shape with handles
Ergonomic Magazine
Horizontal Magazine with traction on the base of the display
Easy access for supplying
It can be fed with the machine in motion
Low level sensor
Electronic
Light tower indicating the machine status
Communication with the production line
PLC Allen Bradley ou Siemens
Frequency Inverter to increase or decrease speed
JOG mode to help you exchange formats
Friendly HMI
Articulated arm of the HMI for easy access to several points of the machine
Security
Equipment manufactured following NR12 (Brazilian labor technical regulations) with technical report and the ART (Anotação de Responsabilidade Técnica – Technical Term of Responsibility)
Protection doors made with polycarbonate and security micros in all doors
Zero access on movable parts
Emergency buttons on both sides of the machine
Efficiency
Folding of the 4 tabs before the lower box sealing
Quick change of shape with handles
Low tape level sensor
Tape rupture sensor
Venture System for removing boxes with auto cleaner system