The TEC SIX model
"ONGOING MOVES ENSURE PRECISION ON THE HOT MELT APPLICATION AND SEALING"
The TEC-SIX is built with a sturdy structure and it is suitable for clients who need to close a box with Hot Melt. The equipment design brings a consolidated technology for more than 30 years and the equipment can close a box with Hot Melt on both sides, bottom and top. The boxes enter in the TEC-SIX and are inserted automatically on the machine pace. The flaps are open and Hot Melt points are added in specific points of the box. On its way out, a compressor with rollers compresses the hot Melt ensuring the complete closure of the box. All moves of this machine are controlled by the CLP and Set-up and the changeovers are simple and quick.
CHARACTERISTICS
Range and maximum speed: Closes up to 25 boxes per minute.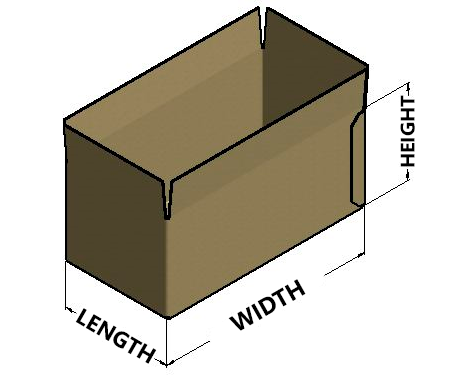 Dimensions of the box

 

LENGTH
WIDTH
HEIGHT
MINIMUN

200

135

100

MAXIMUM

600

400

400
Sturdy built
Welded with 02 paint components
Clean design with easy access to all sides of the machine
Doors with polycarbonate protection and emergency stop switch in all doors
Quick change of shape with handles
Electronic
Light tower indicating the machine status
Communication with the production line
PLC Allen Bradley
Controller for adjustment of glue points
Frequency Inverter to increase or decrease speed
JOG mode to help you exchange fomats
Security
Equipment manufactured following NR12 (Brazilian labor technical regulations) with technical report and the ART (Anotação de Responsabilidade Técnica – Technical Term of Responsibility)
Protection doors made with polycarbonate and security micros in all doors
Zero access on movable parts
Emergency buttons on both sides of the machine
Efficiency
Nordson Hot Melt Application System
Box opening and control of fall of products
Quick change of shape with handles
Automatic folding of tabs