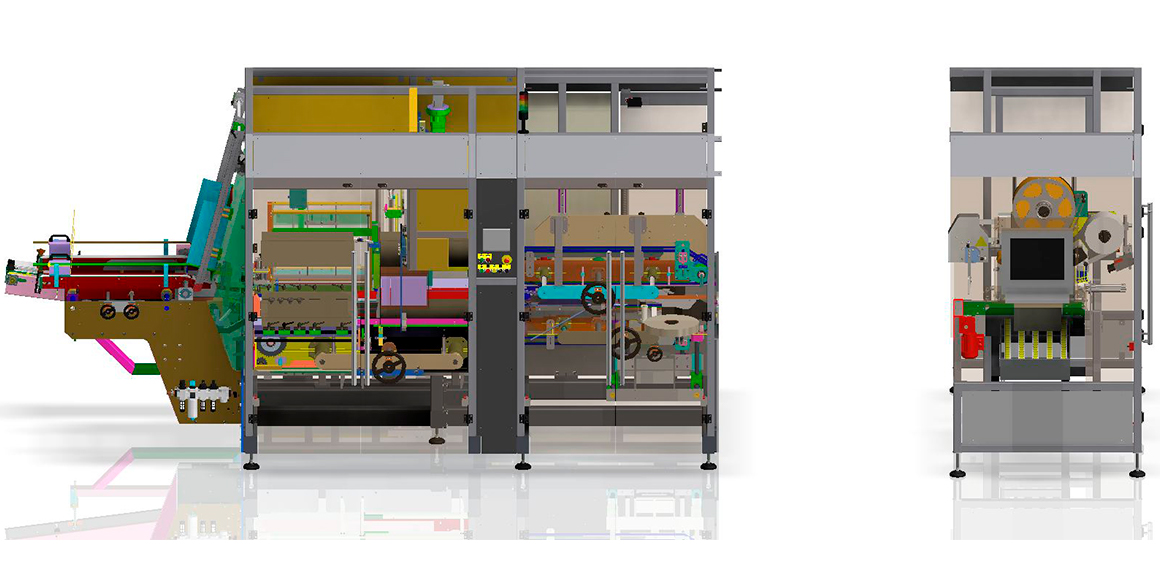 The PEGASUS-R model
"FINALY A CASE PACKER THAT IS TOTALLY ACCESSIBLE FOR THE OPERATOR, INCLUDING THE CARTON CLUSTERING AREA"
With a modern design and a sturdy structure, the PEGASUS was projected to work with servomotors to ensure precise moves. The cartons are inserted randomly through a belt conveyor attached to the production line. The box erecting is done through a suction positive system, that is to say, a vacum point holds the box and another arm with vacum moves opening the box, simulating a hand. After it is open and positioned, the products are packaged and piled in a required quantity in an area called preload. Transferred to a loading area, a motorized servo arm moves to the box allowing the flaps opening for the insertion of the cartons.  On this step, it starts the integration with the traceability system. After the cartons are inserted in the box, the Pegasus-R sends information to the traceability system that automatically takes a picture and process the information.  If the box is okay, it follows until the sticker and discard system that, in turn, applies the sticker on the correct place of the box. A camera check the quality of the sticker and, if it discard is necessary, the system automatically rejects the box, informing Pegasus-R and the traceability system.
CHARACTERISTICS
Range and maximum speed: up to 300 cartons or 15 shipping box per minute.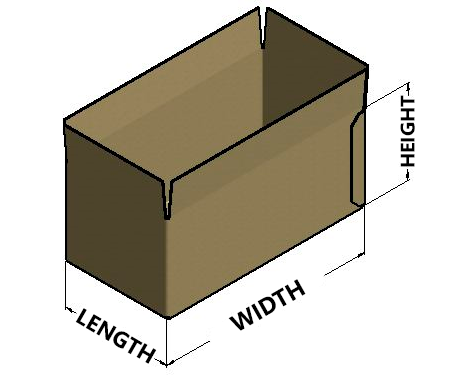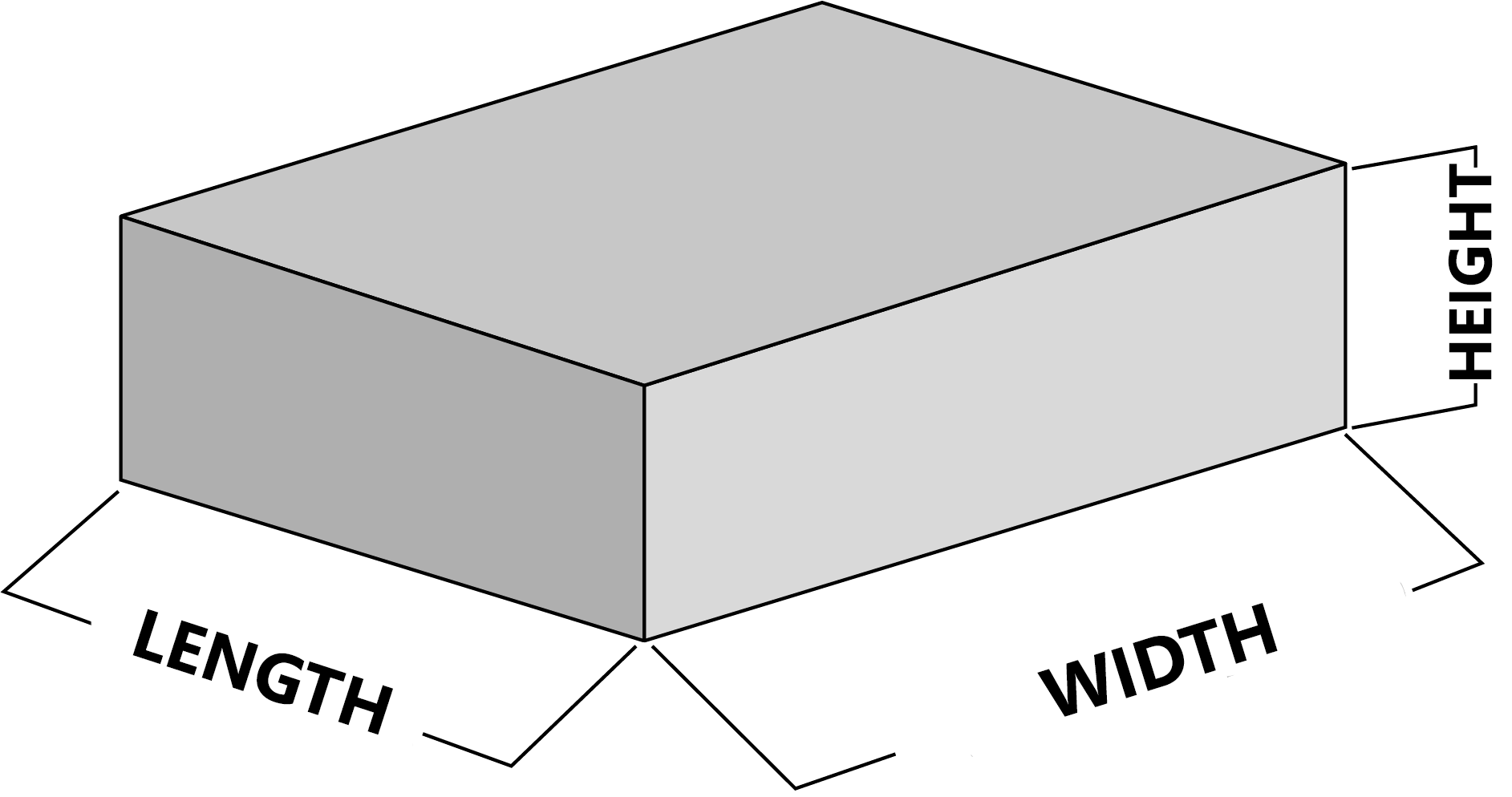 DIMENSIONS OF THE BOX
LENGTH
WIDTH
HEIGHT
MINIMUN
170
120
105
MAXIMUM
580
400
350
DIMENSIONS OF THE DISPLAY
LENGTH
WIDTH
HEIGHT
MINIMUN
55
25
15
MAXIMUM
210
150
100
Sturdy built
Very sturdy for 24/7 work
Clean design with easy access to all sides of the machine
Doors with polycarbonate protection and emergency stop switch in all doors
Quick change of shape with handles
Reject system integrated into the machine structure
Print support and cameras fixed to the machine frame
Ergonomic Magazine
Horizontal Magazine with traction on the base of the display
Easy access for supplying
It can be fed with the machine in motion
Low level sensor
Electronic
Light tower indicating the machine status
Communication with the production line
PLC Allen Bradley
Servo motors controlling the main movements
Form the Box
Positioning of the box
Product Grouping
Inserting products into the box
Carrying of  boxes
Friendly HMI
Security
Equipment manufactured following NR12 (Brazilian labor technical regulations) with technical report and the ART (Anotação de Responsabilidade Técnica – Technical Term of Responsibility)
Protection doors made with polycarbonate and security micros in all doors
Zero access on movable parts
Emergency buttons on both sides of the machine
Efficiency
Total servo motor control
Low tape level sensor

Tape rupture sensor
Box formation positive system