Display or Folding Cartons Closer TEC FIVE SL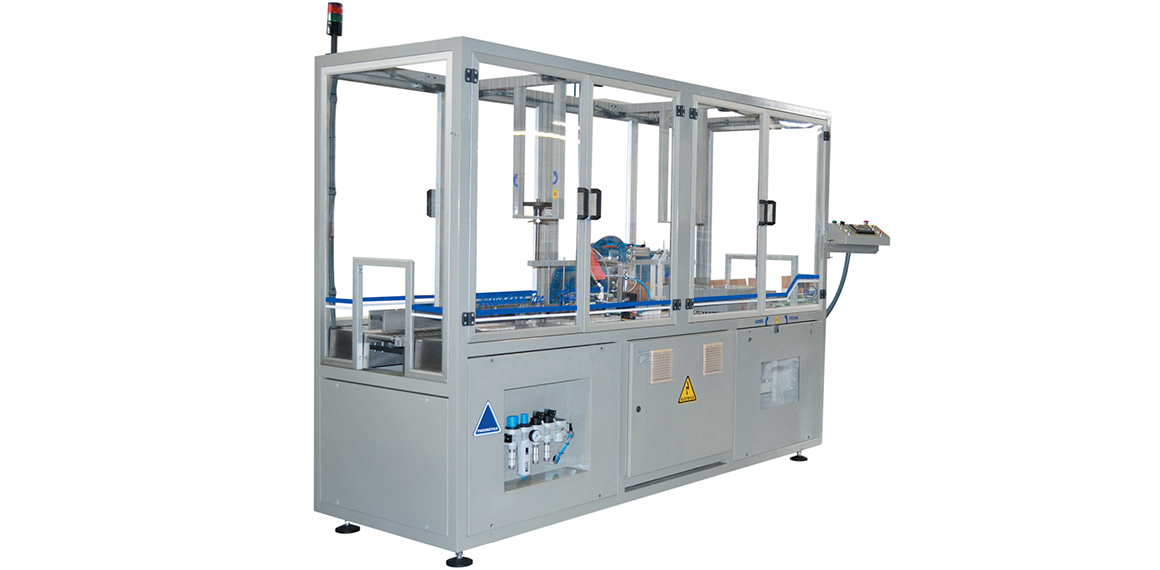 The TEC FIVE SL model
"ONGOING MOVEMENTS GUARANTEE VELOCITY GREATER THAN 60 CARTONS PER MINUTE"
The TEC FIVE SL was developed to improve the Cartons Closing processes. It is recommended for medium speed. One of the great differentials from TEC FIVE SL is its automatic input that does not need an operator feeding the machine but more than one.  Attached to the client's production conveyor belt, the TEC FIVE SL can receive up to 60 cartons per minute drafted by 2 or 3 operators. The cartons are automatically inserted in the TEC FIVE SL that, in turn, are organized on the flight belt conveyor pace. The movement is continuous and all flaps are automatically folded and sealed. We also highlight the TEC FIVE SL transportation system that carries the cartons with a 90º-flight conveyor belt and, in the cartons compressor area, the flight goes under the carton, allowing the square and the perfect gluing process.
CHARACTERISTICS
Range and maximum speed: Closes up to 25 cartons per minute.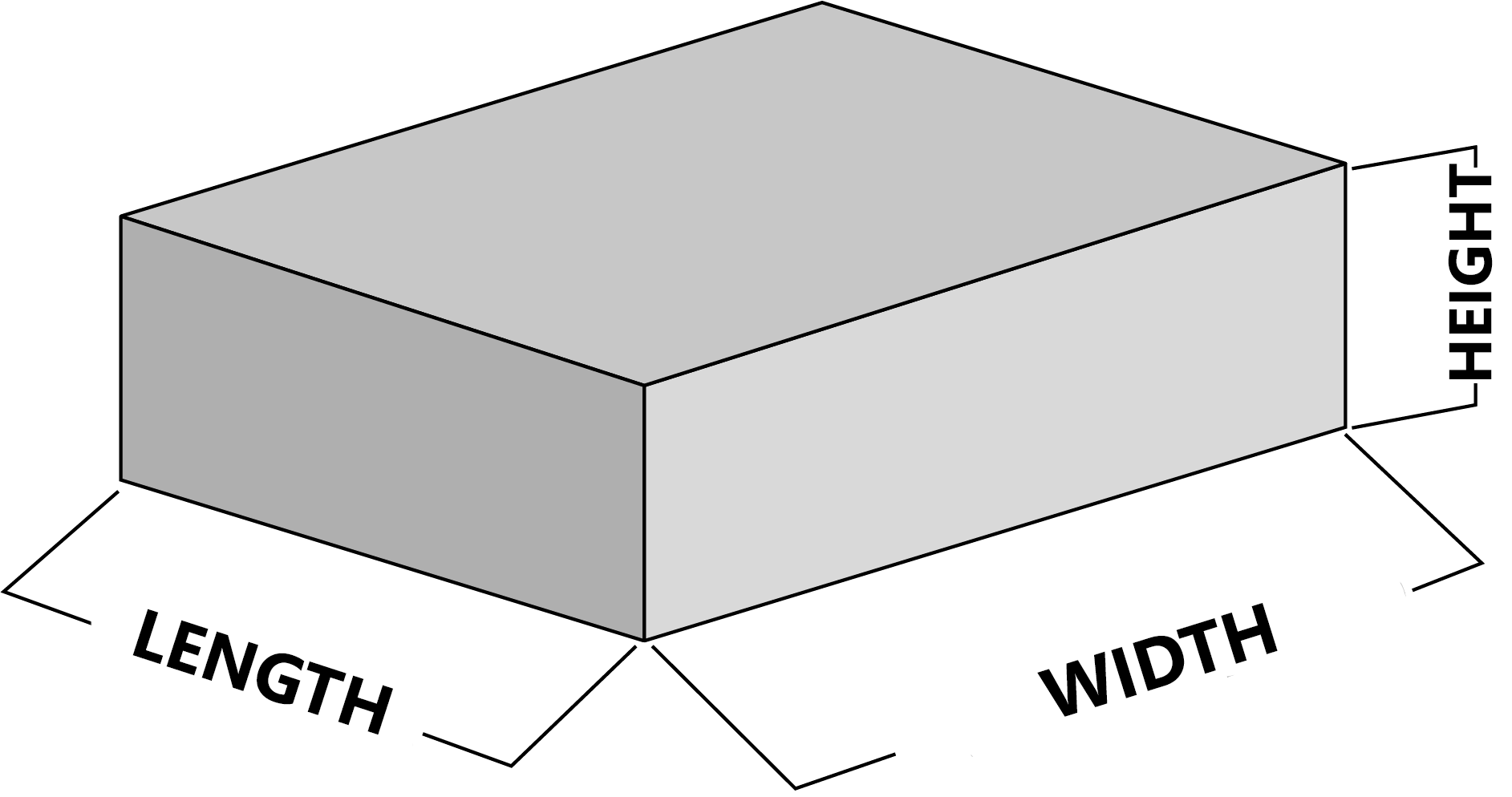 Dimensions of the Display

 

LENGTH
WIDTH
HEIGHT
MINIMUN

110

50

25

MAXIMUM

300

150

100
Sturdy built
Robust Structure with epoxy paint and hard anodizing treatment
Stainless steel flanges folding guides
Clean design with easy access to all sides of the machine
Separate Electrical and Pneumatic Panel
Electronic
PLC Allen Bradley
Automatic Hot Melt application with digital control
Emergency button
Security
Equipment manufactured following NR12 (Brazilian labor technical regulations) with technical report and the ART (Anotação de Responsabilidade Técnica – Technical Term of Responsibility)
Protection doors made with polycarbonate and security micros in all doors
Zero access on movable parts
Emergency Buttons
Category 3
Efficiency
Do not need an operator placing the cartridges in the machine the cartdrige inlet and indexing in the step of the talisca is automatic
Nordson Hot Melt Application System
Automatic tab fold
Talisca a 90°
Hot Melt compressor with casters