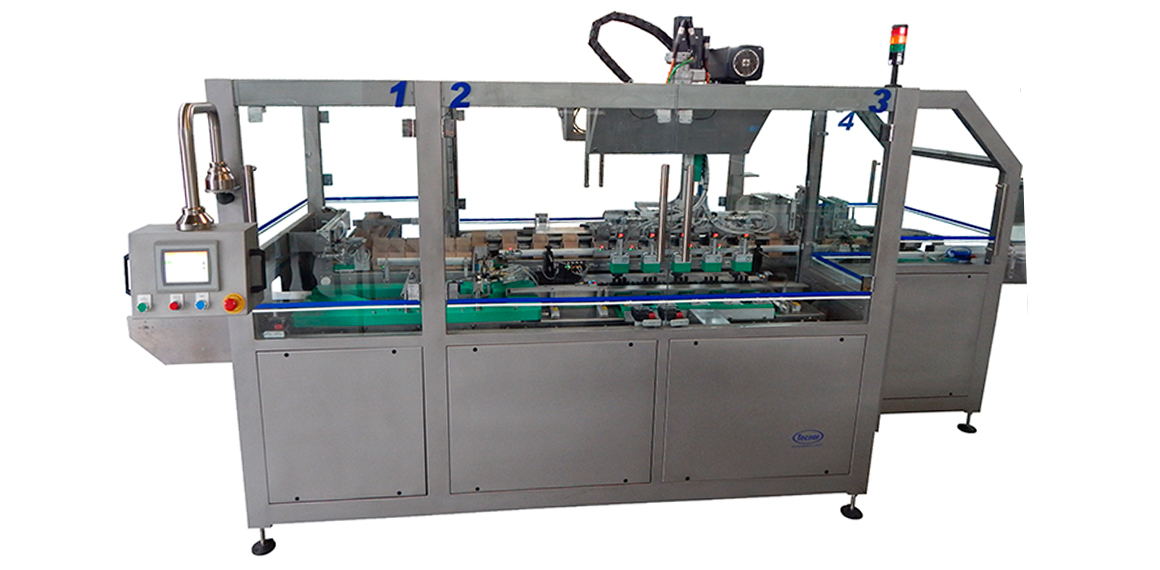 The TEC TOP S model
DEVELOPED ACCORDING TO YOUR PRODUCT
TEC TOP S can be the ideal solution for automation at its end of line, since we have a customized solution for each type of product. The main concept of this equipment is to integrate an erecting station, plus boxing, and sealing, all in one equipment. The products are accommodated in an area called "loading area" through a conveyor attached to the line production. A box is automatically erected and positioned, then a set of grabs are controlled by linear servo motors system grab the product and accommodate them into a box. A pneumatic system, assembled in a set with sliding bearings, bring the box to a conveyor that, automatically, closes the top and bottom parts of it with a tape, then the cycle is repeated. All movements are controlled by a PLC.
CHARACTERISTICS
RANGE AND MAXIMUM SPEED: Boxes up to 12 boxes per minute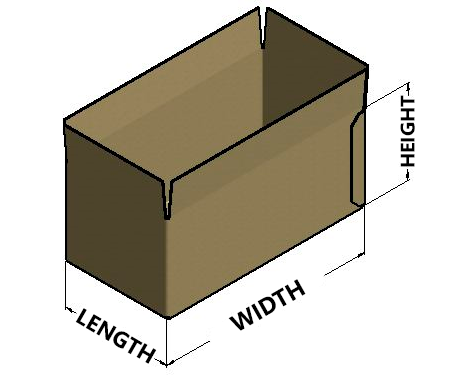 Developed according to your product.
Sturdy built
Very sturdy for 24/7 work
Clean design with easy access to all sides of the machine
Doors with polycarbonate protection and emergency stop switch in all doors
Quick change of shape with handles
Ergonomic Magazine
Horizontal Magazine with traction on the base of the display
Modular system can be built with right or left magazine
Easy access for supplying
It can be fed with the machine in motion
Low level sensor
Electronic
Light tower indicating the machine status
Communication with the production line
PLC Allen Bradley or Siemens
Friendly HMI
Security
Equipment manufactured following NR12 (Brazilian labor technical regulations) with technical report and the ART (Anotação de Responsabilidade Técnica – Technical Term of Responsibility)
Protection doors made with polycarbonate and security micros in all doors
Zero access on movable parts
Emergency buttons on both sides of the machine
Category 3
Efficiency
Grabbers developed according to each product
Box closure using tapes