The TCP-R model
"THE PERFECT BLEND: TRACEABILITY AND BOXING"
The TCP-R automatically verifies the quantity of products that will be in the box, as informed on the PLC, packaging them in a proper place. An operator opens the boxes and place them on the exit of the products. The box is detected by a sensor that is automatically fixed by the machine engine. The products are automatically clustered and, once one layer is ready, it is inserted in the box. At this moment the it starts the integration with the traceability system. After the cartons are inserted in the box, the TCP-R sends information to the traceability system that, automatically takes a picture and process the information.  If the box is okay, the TCP-R restarts the cycle and sends the box to the sealing area. The application of the label can be done in two ways: pre-printed label or attach an online labeling on the TCP-R.
CHARACTERISTICS
Range and maximum speed: up to 250 cartons per minute.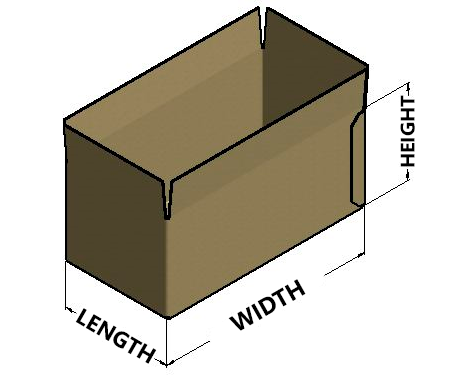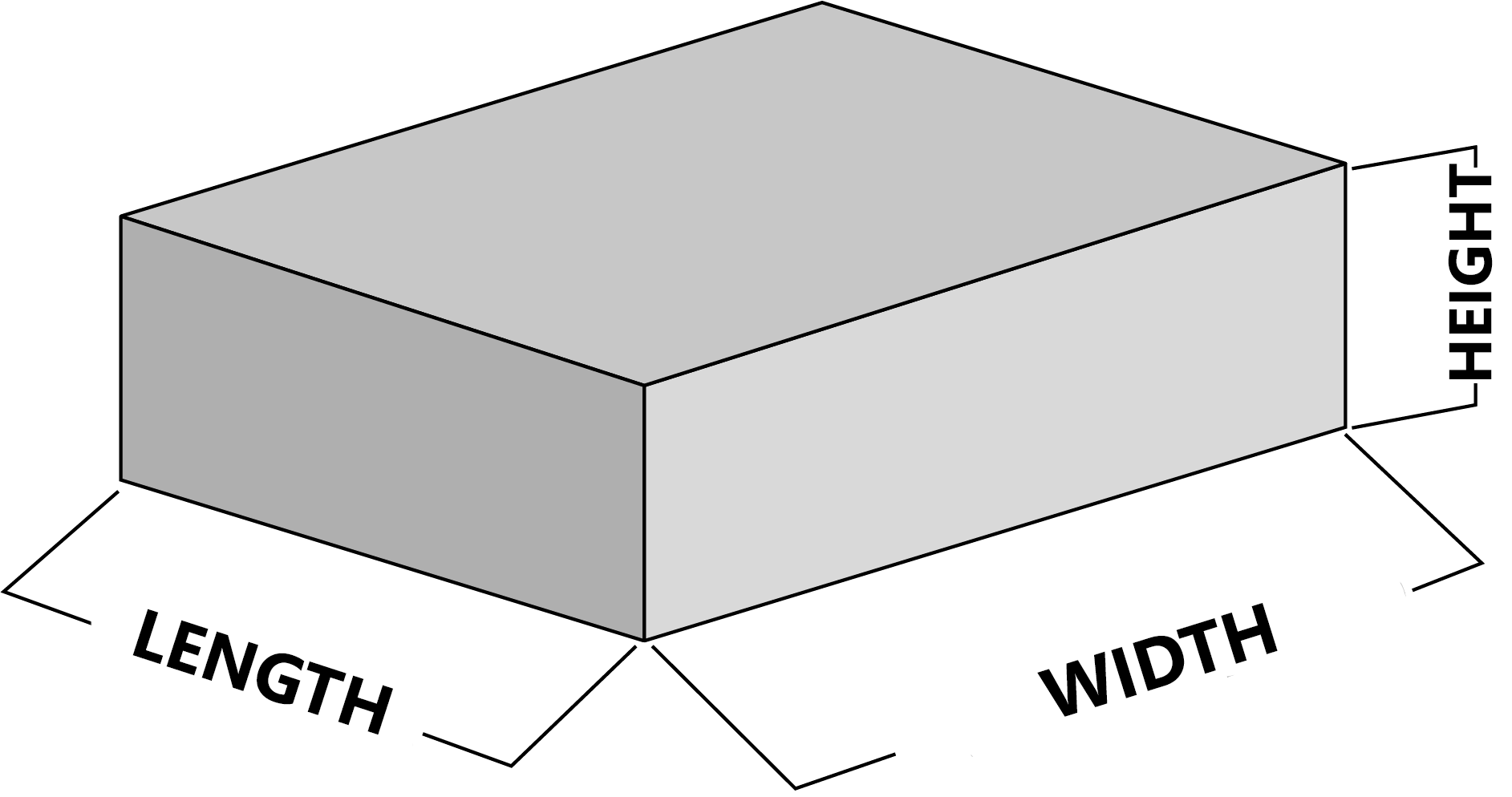 DIMENSIONS OF THE BOX
LENGTH
WIDTH
 HEIGHT
MINIMUN
190
145
50
MAXIMUM
540
400
350
DIMENSIONS OF THE DISPLAY
LENGTH
WIDTH
 HEIGHT
MINIMUN
55
25
15
MAXIMUM
175
150
85
Sturdy built
Welded with 02 paint components
Clean design with easy access to all sides of the machine
Doors with polycarbonate protection and emergency stop switch in all doors
Machine Construction (Right or Left)
Quick change of shape with handles
Cameras stand inside Case Packer
Machine layer support in machine structure
Tag Reading camera stand in the same machine estructure
Electronic
Electrical panel with available space to insert Traceability items
A single HMI between traceability
Light tower indicating the machine status
Communication with the production line
PLC Allen Bradley
Optional Smart Machine
Efficiency indicator
HMI according to ISA 101
Interactive HMI
Electronic manual at HMI
Articulated arm of the HMI for easy access to several points of the machine
Security
Equipment manufactured following NR12 (Brazilian labor technical regulations) with technical report and the ART (Anotação de Responsabilidade Técnica – Technical Term of Responsibility)
Protection doors made with polycarbonate and security micros in all doors
Zero access on movable parts
Emergency buttons on both sides of the machine