Display or Folding Cartons Closer ESP 25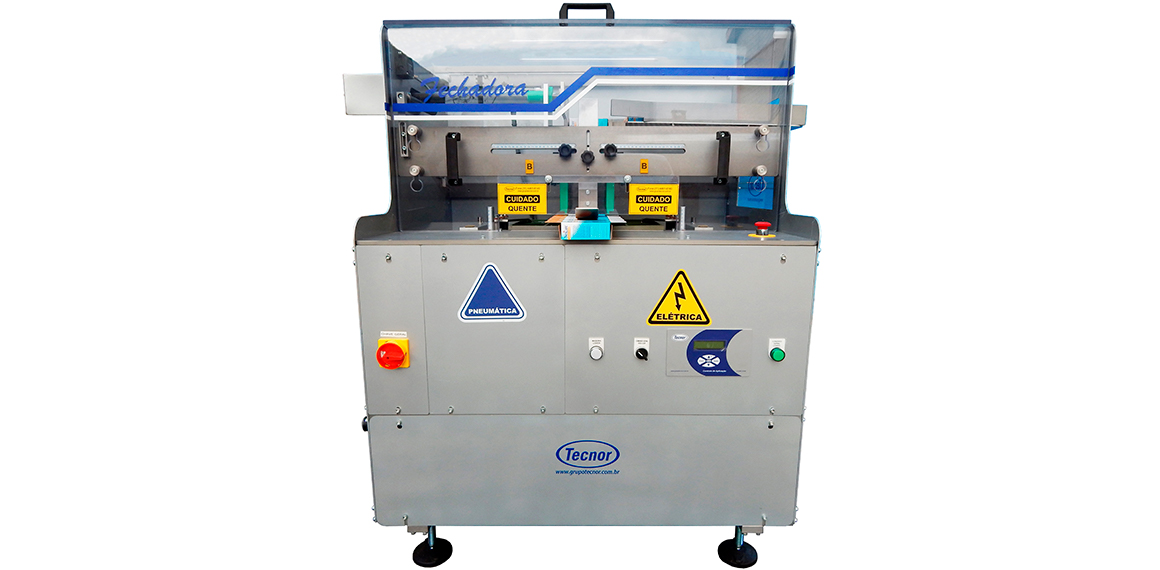 The model ESP 25
"VERY COMPACT CARTONS SEALER"
The ESP 25 was developed to improve carton's closure processes. It is suitable for low and high and low speeds. The operator manually places the cartons on the ESP 25 guides and, pushing each other, the cartons enter the Hot Melt application area, where it is automatically detected and applied the Hot Melt. After the Hot Melt application, a pneumatic system brings the carton to a compression area and the ciclo is repeated, assuring a perfect cartons seal. The cartons are stacked and, when all of them leave the compression area, they are removed by a pneumatic system that accommodate them on a tray that will come down outside of the machine.
CHARACTERISTICS
Range and maximum speed: Closes up to 25 cartons per minute.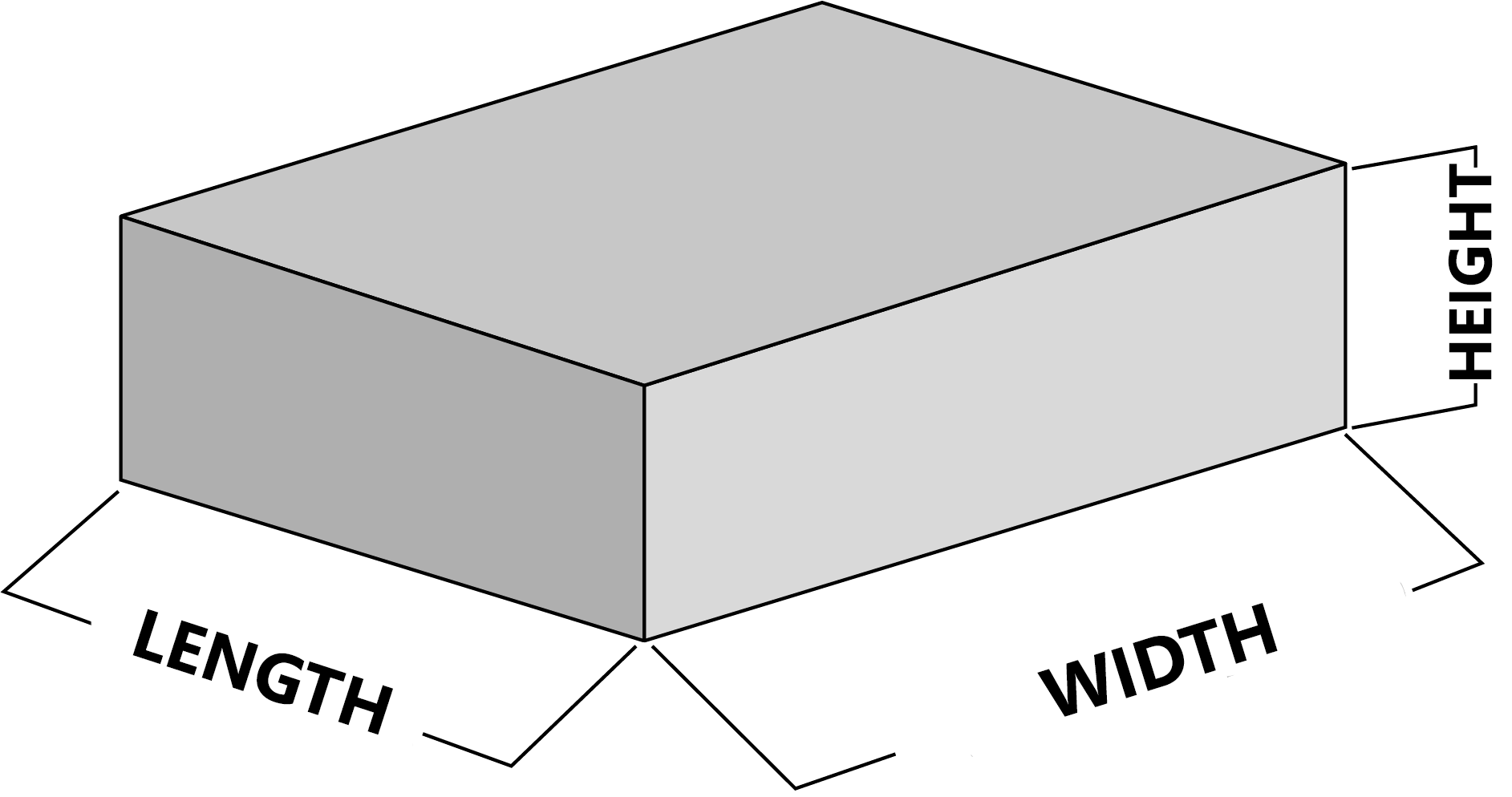 Dimensions of the Display

 

LENGTH
WIDTH
HEIGHT
MINIMUN

80

50

25

MAXIMUM

300

250

100
Sturdy built
Robust Structure with epoxy paint and hard anodizing treatment
Clean design with easy access to all sides of the machine
Automatic cartridge ejector system
Separate Electrical and Pneumatic Panel
Electronic
Automatic Hot Melt application with digital temperature control
Emergency button
Security
Equipment manufactured following NR12 (Brazilian labor technical regulations) with technical report and the ART (Anotação de Responsabilidade Técnica – Technical Term of Responsibility)
Protection doors made with polycarbonate and security micros in all doors
Zero access on movable parts
Emergency Buttons
Category 3
Efficiency
Hot Melt tank easy maintenance resistance
Product entry can be directly by a conveyor, raising the speed to more than 50 cartridges per minute
Vertical hot melt compressor to ensure perfect square