Display Formers TEC NINE HS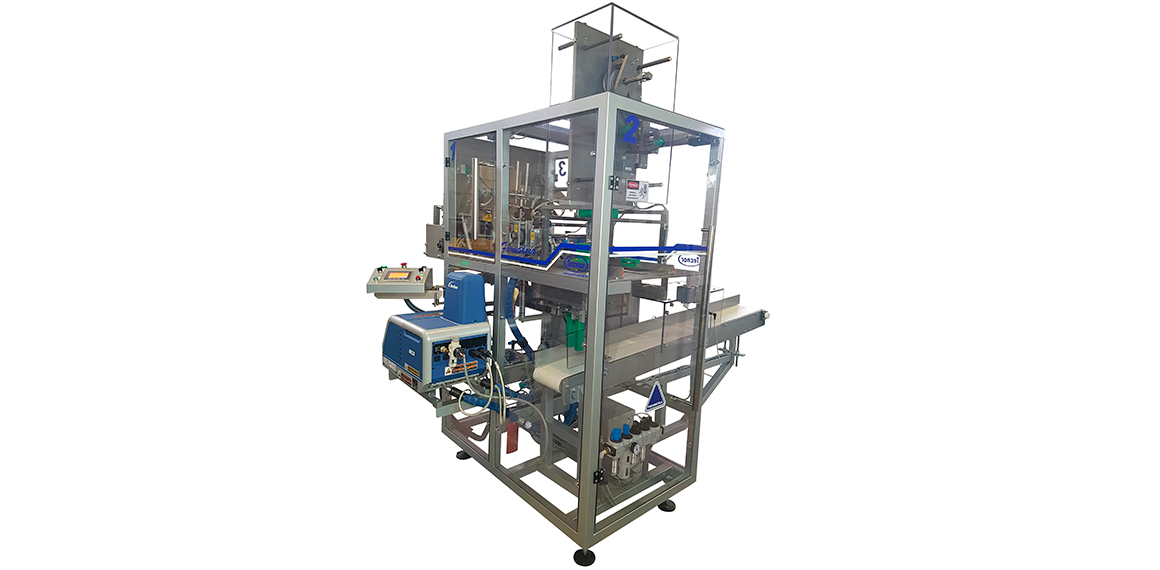 The TEC NINE HS model
"BESIDES THE AUTOMATION, YOU CAN ALSO SAVE ON THE FINAL COST OF YOUR PACKAGING"
The display former TEC NINE HS is part of the TOP LOAD family. It brings a great differential which is the combination of speed and physical space by using only 1.2m x 1.3m to form up to 50 displays per minute. The TEC NINE HS is equipped with servo-motor to ensure the speed on display drag and a Nordson glue system that guarantees the precision when applying the hot melt.  A sturdy mechanic former is responsible for erecting the displays. The removal of the display is done through a circular mechanical arm that reaches high velocities without much effort. The machine is totally friendly and all resources are available at the HMI.
CHARACTERISTICS
Range and maximum speed: up to 50 displays per minute.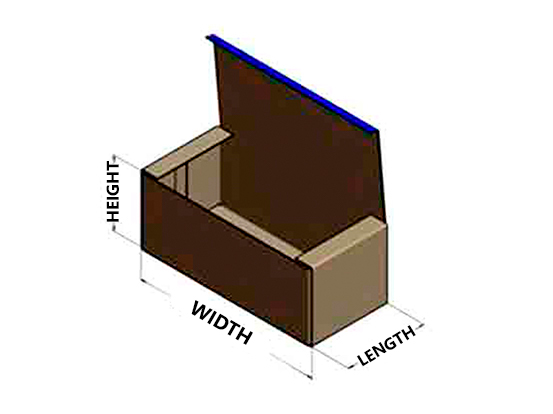 Dimensions of the Display

 

Length
width
 height
mínimo

90

60

40

máximo

175

125

100
Sturdy built
Welded with 02 paint components
Compact layout
Clean design with easy access to all sides of the machine
Doors with polycarbonate protection and emergency stop switch in all doors
Quick change of shape with handles
Ergonomic Magazine
Magazine inclined with traction at the bottom of the display
Easy access for supplying
It can be fed with the machine in motion
Low level sensor
Electronic
Light tower indicating the machine status
Communication with the production line
PLC Allen Bradley
Friendly HMI
Security
Equipment manufactured following NR12 (Brazilian labor technical regulations) with technical report and the ART (Anotação de Responsabilidade Técnica – Technical Term of Responsibility)
Protection doors made with polycarbonate and security micros in all doors
Zero access on movable parts
Emergency buttons on both sides of the machine
Efficiency
Mechanical arm for removing magazine display
Automatic vacuum cleaning system
Quick change of shape
Format designed according to packaging