Display Erector ARMADORA TDE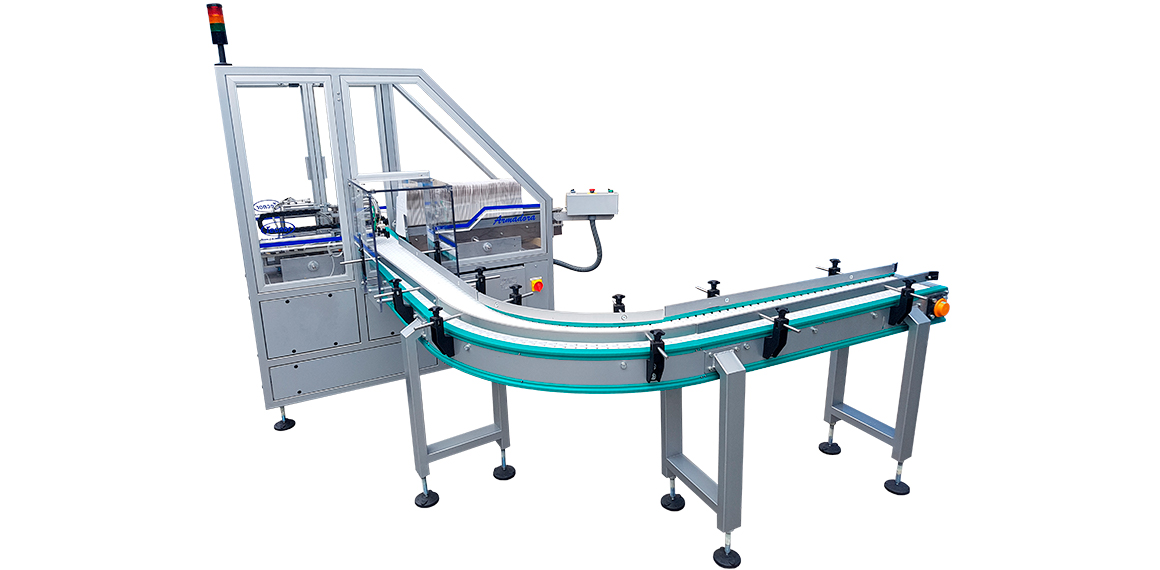 The TDE Model
"EASY WAY TO ERECT A DISPLAY"
The TDE is built to work for years. A convenient and large display magazine is built inside a reinforced tubular structure and welded and with a epoxy painting. A TDE striking characteristic is its simplicity on erecting a display and, with a mechanic system matching the pneumatic, the displays are removed from the staking and automatically erected simulating the movement of a hand. Once the display is erected it goes through a conveyor that leads it until a production line. The TDE machine offers an easy and quick format change with the help of indicators located on the set-points. Its design ensures total access to all parts and makes it easy to clean. A TDE uses an Allen-Bradley control platform.
CHARACTERISTICS
Range and maximum speed: up to 30 displays per minute.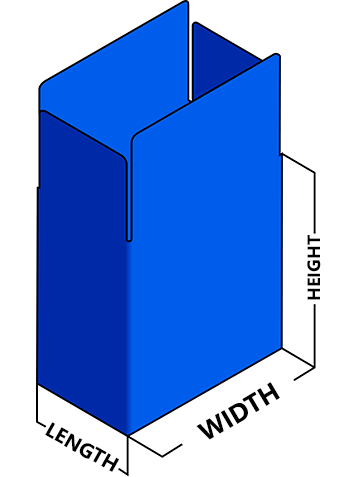 Dimensions of the Display

 

Length
 Width
Height
minimun

90

60

150

maximum

230

100

200
Sturdy built
Welded with 02 paint components
Compact layout
Clean design with easy access to all sides of the machine
Doors with polycarbonate protection and emergency stop switch in all doors
Machine Construction (Right or Left)
Quick change of shape with handles
Ergonomic Magazine
Horizontal Magazine with traction on the base of the display
Easy access for supplying
It can be fed with the machine in motion
Low level sensor
Electronic
Light tower indicating the machine status
Communication with the production line
PLC Allen Bradley
Frequency Inverter to increase or decrease speed
Security
Equipment manufactured following NR12 (Brazilian labor technical regulations) with technical report and the ART (Anotação de Responsabilidade Técnica – Technical Term of Responsibility)
Protection doors made with polycarbonate and security micros in all doors
Zero access on movable parts
Emergency buttons on both sides of the machine
Efficiency
Mechanical arm for display opening
Quick change of shape with handles
Level sensor on magazine
Tape rupture sensor
Venture System for removing boxes with auto cleaner system